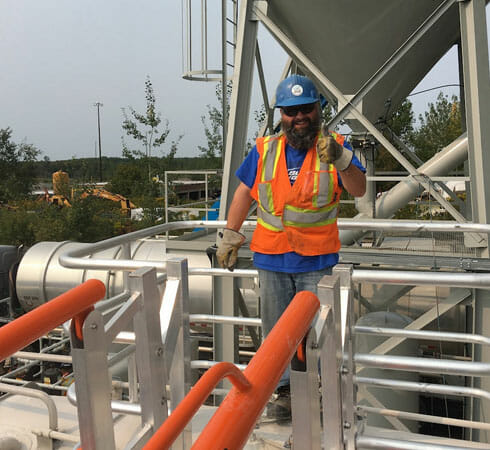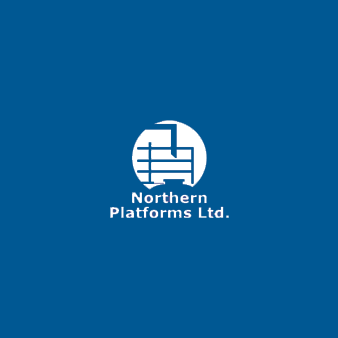 HILTAP FITTINGS
Northern Platforms offers Hiltap fittings complete line of high end fittings and couplers. Hiltap fittings are designed to be used in the toughest high and low temperature and pressure applications.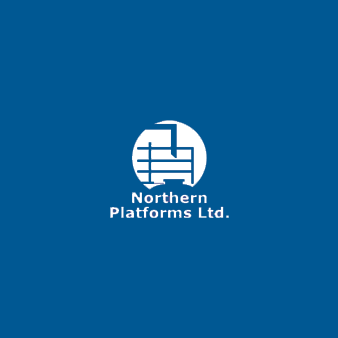 BREAKAWAY COUPLINGS
If you have a truck or railcar loading operation, it's critical that you protection your loading or unloading operation with a breakaway coupling.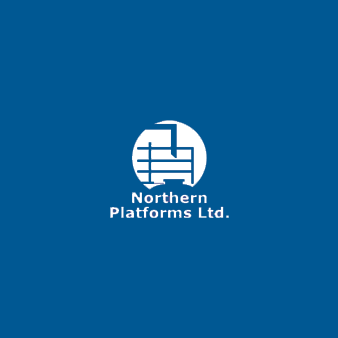 OPW KAMVALOK DRY DISCONNECT
If you are handling critical products or high value products and you want to eliminate the potential spillage of and product that is left in your hose, pipe or loading arm after disconnect, an OPW Kamvalok is a great solution.