gangways, fall protection and more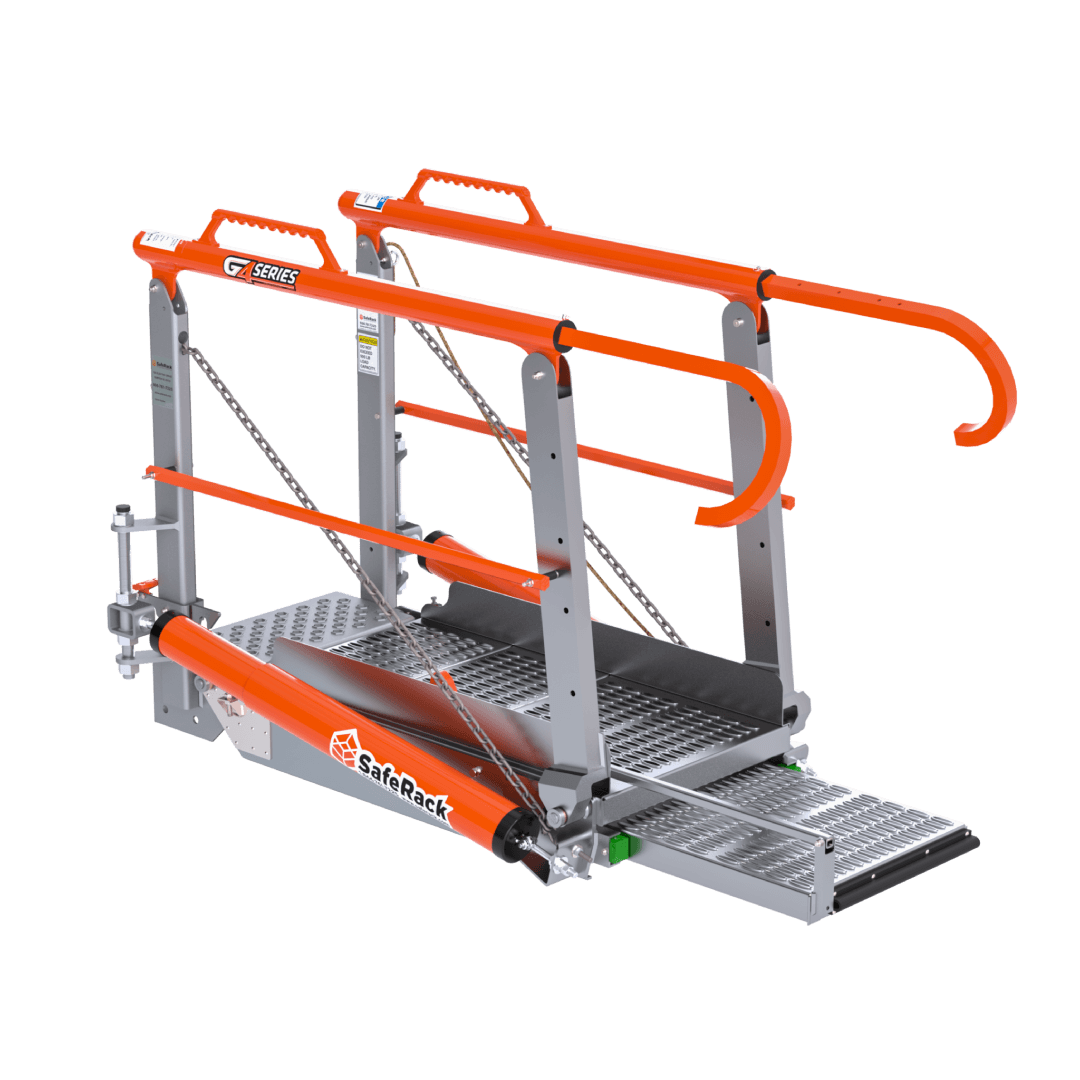 The FRT is a flat ramp model popular with railcars. It features a slip-resistant walk surface and, with the use of the telescoping extension, eliminates gaps on narrow railcars.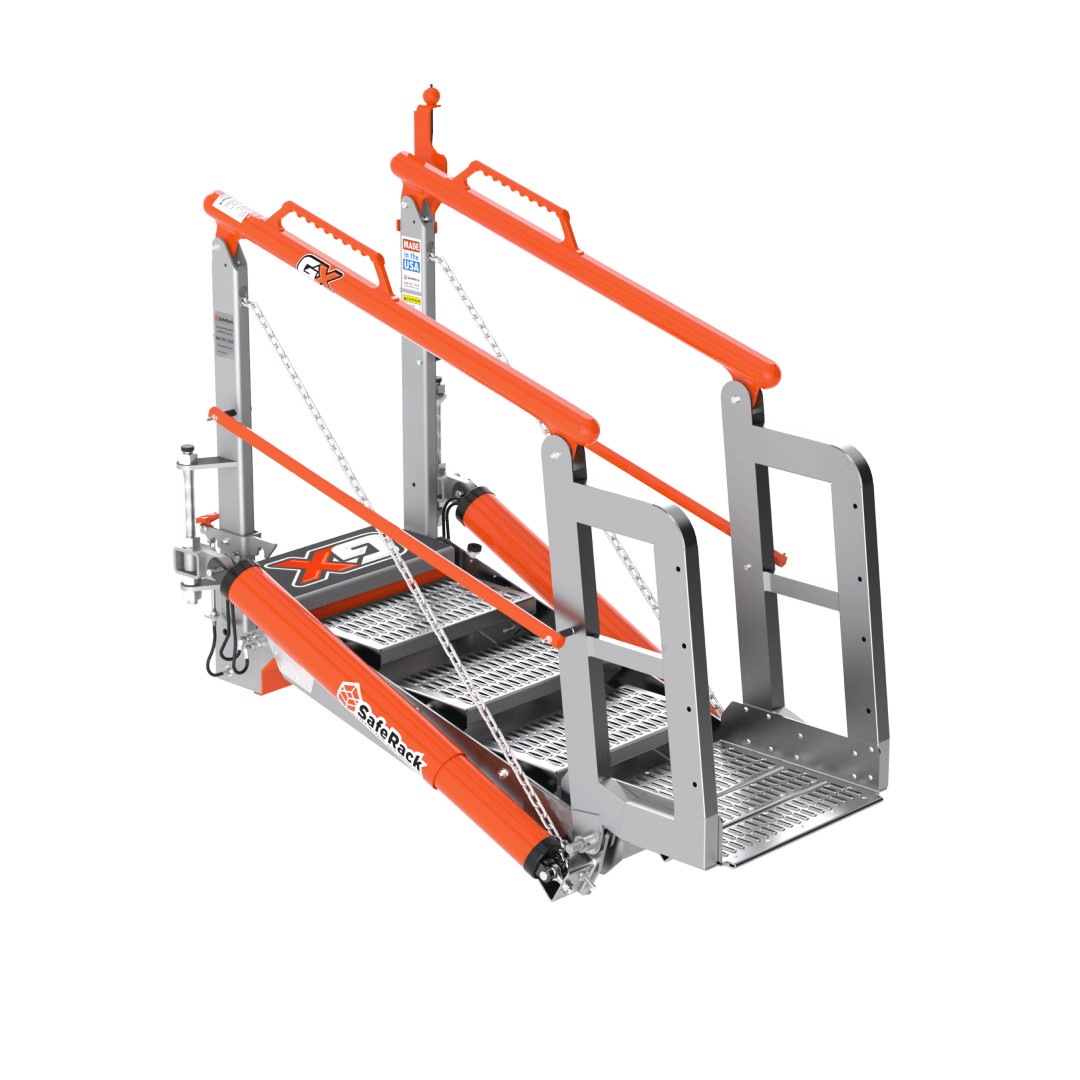 Built to articulate and self-level, SafeRack's SAS gangways are designed to accommodate varying heights of vehicles with a typrical working range of 40° below hortizonal and 45° above horizontal.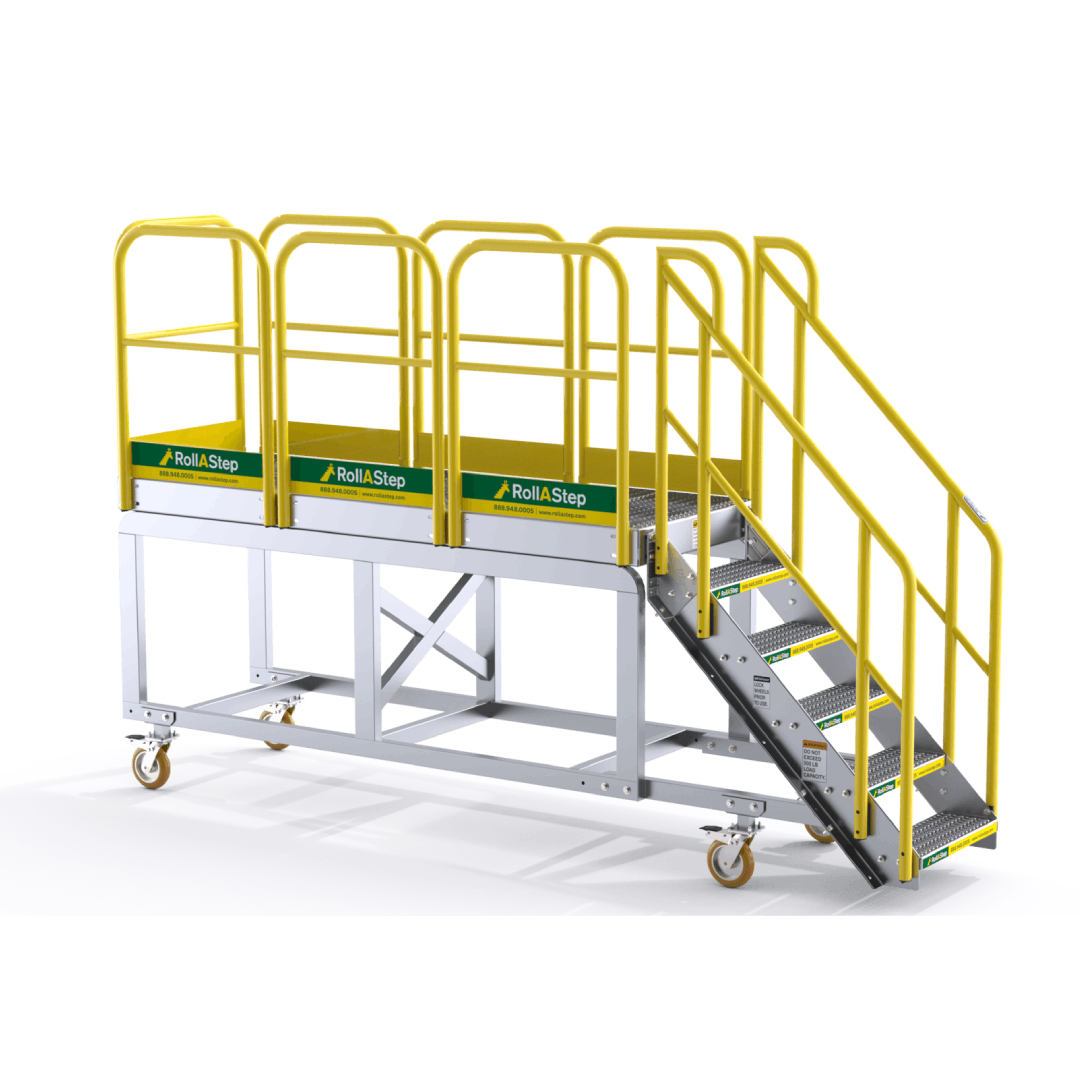 Most flat bed loads require drivers to get on top of the trailer and the load to secure the load with straps/restraints and sometimes to even tarp the load.
industry leading manufacturers
products designed to keep you safe
Northern Platforms carries the highest quality of mission-critical access equipment and fall protection products from trusted brands like YellowGate, UltraTech, and SafeRack. We are proud to be industry-leading providers of these renowned brands with their cutting-edge technologies and innovative designs. Trust our team of experts to find the right solution for you. northern platforms proudly serves you Dedicated to providing you the best products and service.
Northern Platforms is the leader in safe access equipment, fall protection, loading platforms, racks, and arms. We offer turnkey solutions from product selection through to installation and maintenance. 
why choose northern platforms
solutions for the biggest problems
Our team is dedicated to providing industry-leading customer service, with years of experience in the field. We strive to ensure that all of our solutions are designed with your safety in mind and built to stand the test of time. 
Reliable and affordable solutions from industry-leading providers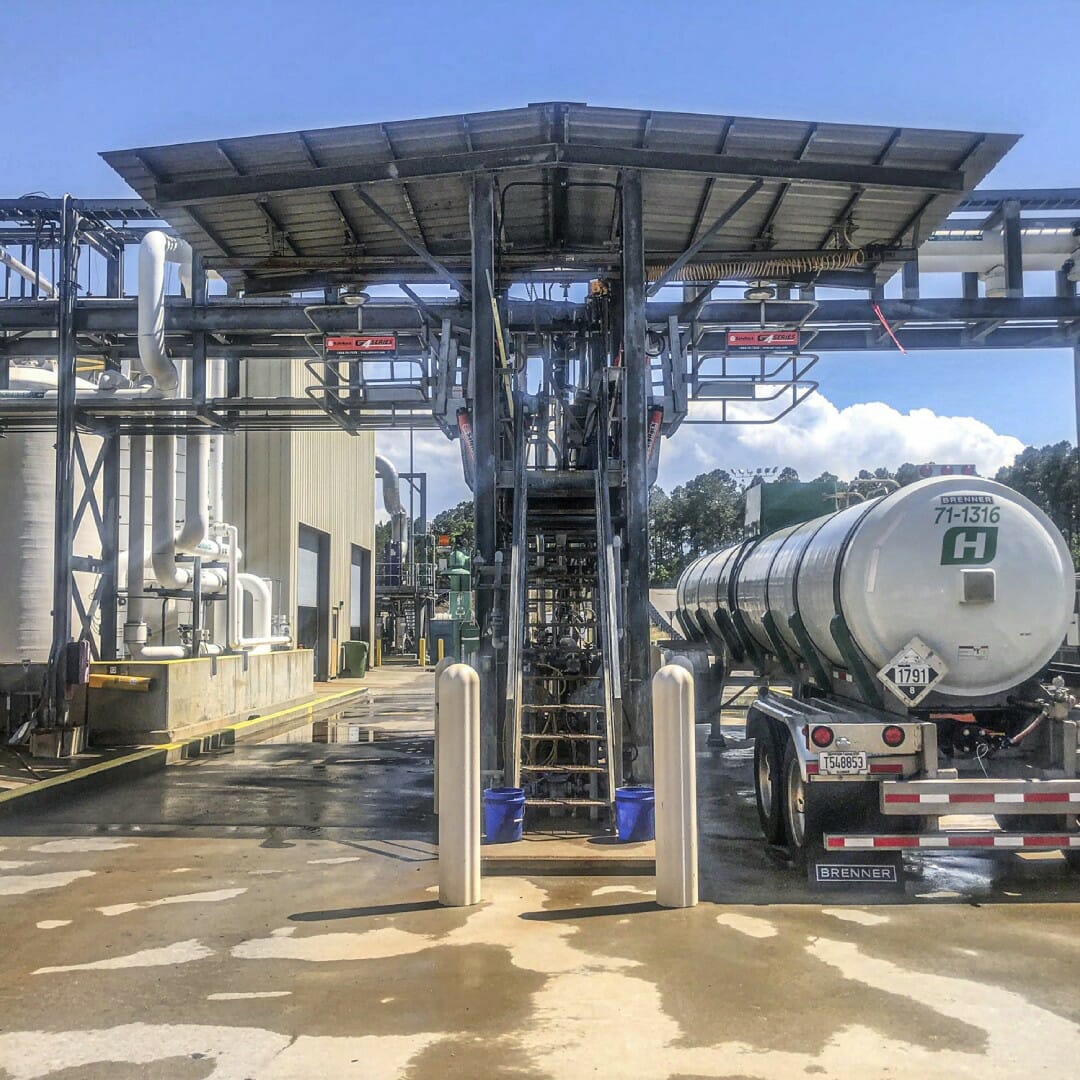 quality products
High-quality mission-critical access equipment and fall protection products and more.
dedicated service
Our team is available to answer any questions, provide expert advice and guidance, and help you make an informed decisions.
unbeatable value
In-house installation teams to make sure everything is installed correctly, safely, and compliant. 
built to last
Industry leading quality ensures your products meet the toughest requirements. let's talk about working together?