OPW Engineered Systems is the leader in automated fueling solutions, providing customers with smart, reliable, and cost-effective solutions that make their businesses more efficient. Our products are designed to provide maximum safety and reliability – eliminating potential risks associated with the manual handling of fuel delivery equipment.
Whether you need a fully integrated automated fueling system or a simple storage tank installation, OPW Engineered Systems has your needs covered. Their top-of-the-line products are backed by decades of experience and engineering expertise, offering customers the peace of mind that comes from knowing their operations are secure and dependable.
With their comprehensive suite of tank gauging systems, overfill protection devices, loading arms, and valves, OPW Engineered Systems provides the industry's best solutions for transferring fluids safely and securely. OPW's commitment to quality means you can trust them to ensure your business is safe, compliant, and as profitable as possible. Choose OPW Engineered Systems for superior performance and cutting-edge technology.
OPW ENGINEERED FEATURED PRODUCTS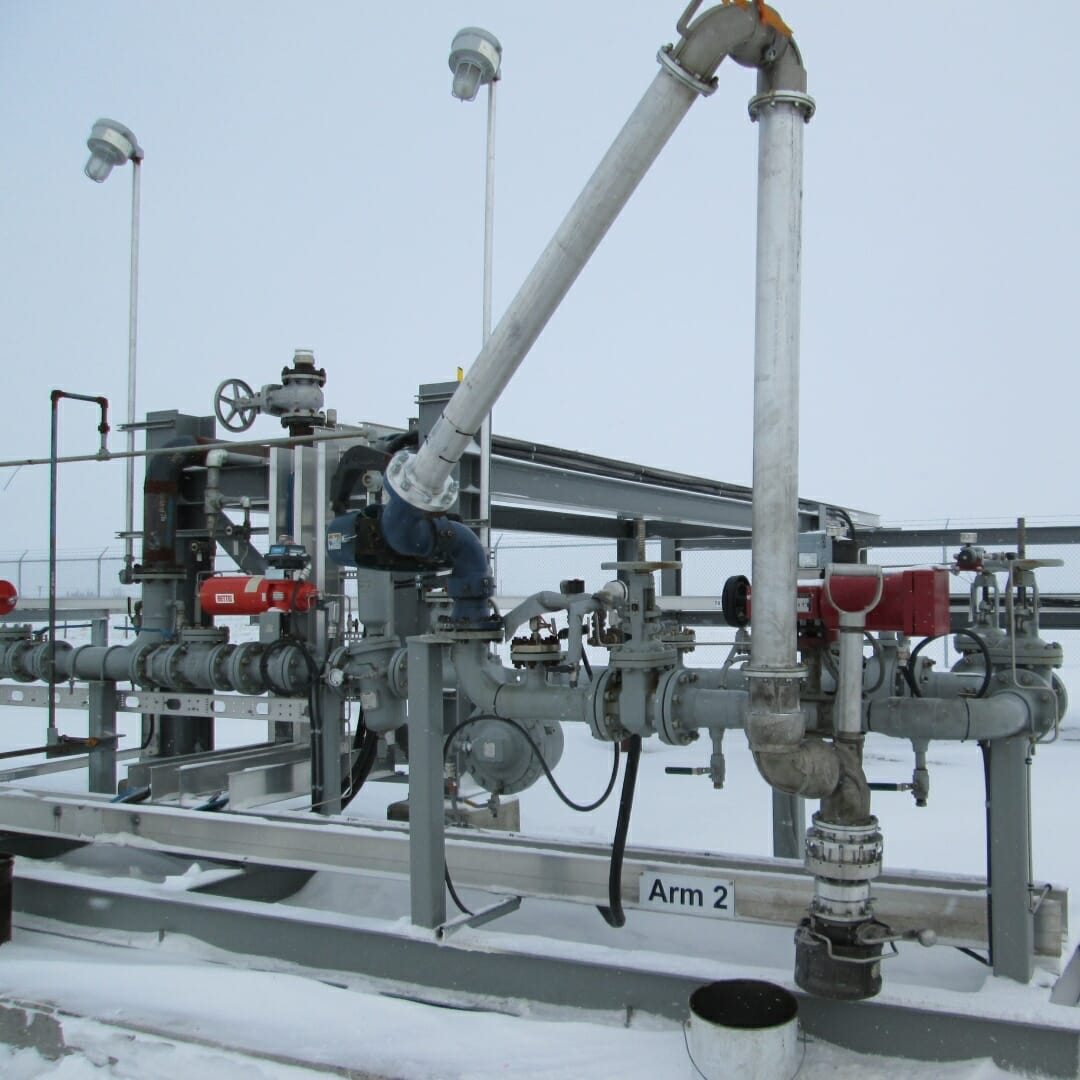 TRUCK LOADING AND OFFLOADING ARMS
Northern Platforms experienced loading arms experts walk clients through every step of the design process from reccomending the correct loading arm style to dimensions and materials.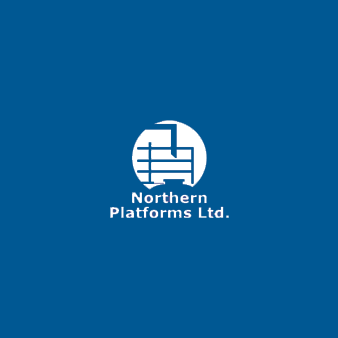 GROUNDING AND OVERFILL PROTECTION SYSTEMS
Ground verification monitors visually confirms there is a ground connection between the railcar and the loading terminal, giving you peace of mind but more importanly, proving your loading operation is safe.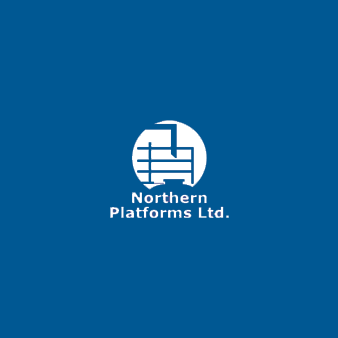 TOP LOADING ARMS
Top loading arms come in a variety of sizes/configurations and built to have enough reach without having to move the truck or railcar. reliability
OPW products provide superior safety, performance and compliance with industry regulations.
safety
Safety is always OPW's top priority. Their overfill protection devices, valves and gauging systems are designed to reduce potential risks associated with manual transfer of fuel delivery equipment.
service
OPW's decades of experience in engineering helps it provide knowledgeable customer service and technical support that ensures your business runs smoothly.
SUPPort
Team of experts are on hand to help guide you through crucial safety compliance requirements